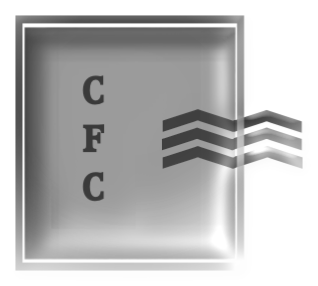 Specializing In Acrylics, Epoxy Urethane, Terrazzo Mortars, Polyurea, Urethane Mortars and Floor Coatings.
ACRYLIC INDUSTRIAL COATINGS
Multiple Application Options.
CFC Coatings carries a wide variety of flooring products and works in conjunction with the best product Manufactures. We have many application and solutions to your problems. Protect your infrastructure and investment from future decay, with our services.
• CFC Coatings offers unsurpassed experience and dedication to deliver the best floor and wall coatings product installation for all Dynamic Markets.
• Our products are NSF registered and USDA approved: NSF Registered Nonfood Compounds assures food safety inspectors and end users that products used in and around food processing meet the appropriate food safety requirements.
• Our extensive 20 year experience guarantees professionalism and a smooth project execution from the start to finish.
For CFC Coatings, the only thing more important than our flooring is the satisfaction of our customers.
CFC Offers a Wide Variety of Flooring Systems
Fast Curing Time
•Full flooring systems cured with in hours and ready to resume heavy traffic.
Chemical Resistance
• MMA-based acrylic products are non-porous, and chemically resistant to an array of surface aggressors.
Temperature resistant
•Resists thermal cycling and high-low temperature exposure.
•Able to apply in cold conditions.
Durability factor
•Offering the best system for your conditions of use.
We offer test samples to prospective customers.
Please call for details.
Customer Satisfaction Guaranteed
.
• CFC Guarantees their flooring application from workmanship and installation bonding defects.
• We offer extended warranties on larger projects versus industry standards of 1 year maximum.
• Surpassing the competition in Customer Satisfaction.

Why Does Experience Matter?
We are a company with twenty years of industry experience that provides custom flooring and custom coatings solutions. Over the past two decades, in working with our customers who include C&H Sugar, the Port of Oakland , Cal Trans, Golden Gate Fields, we have learned that nearly every installation presents at least one variable, one specific challenge that requires us to make adaptations to our standard operating procedures. In short, to provide you, our customer, with a superior result, we have learned that we must not only select the best manufacturer for your application but that we must be prepared to customize your installation to meet the inevitable contingencies that nearly always arise.